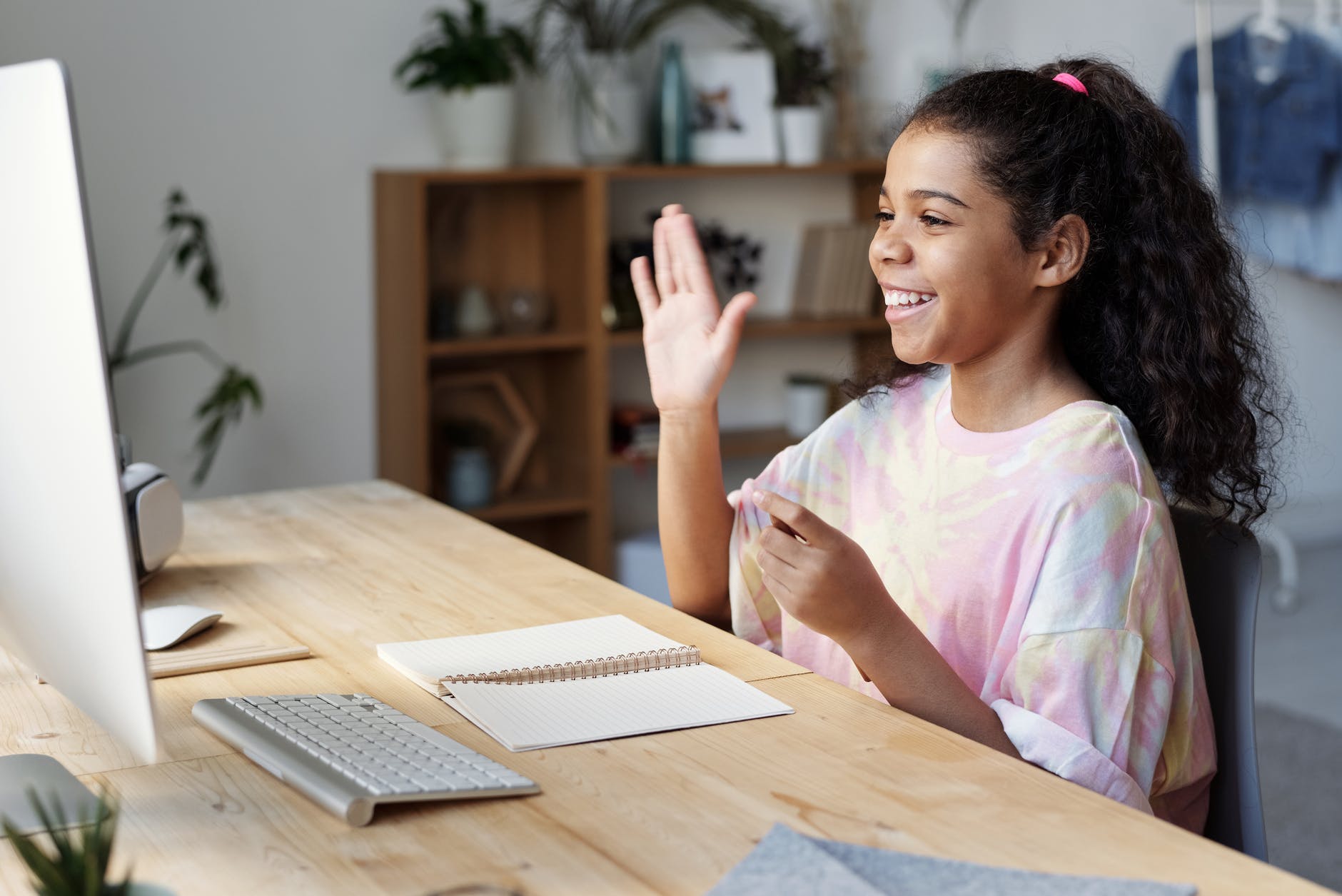 Where online learning fails, game-based learning prevails
The Covid-19 pandemic has brought about many challenges in modern society, with rising infection rates, subsequent lockdowns and isolation turning most activities into a remote affair with one of the biggest sectors, education, being impacted the most.
Due to the pandemic, learning has shifted online with classes majorly being taught through video calls and PowerPoint presentations, however, this has brought some challenges to students and teachers alike such as lack of engagement and isolation. To combat this, schools are starting to integrate game-based learning into their curriculum to teach their students.
Game-based learning refers to using games and gaming principles and applying them to real-life settings to engage and teach its users new concepts. Though game-based learning existed pre-covid, its popularity boomed as an alternative teaching method due to remote learning.
Online learning has allowed students the world over convenient access to education during the pandemic, online learning has also disappeared geographical borders that would ordinarily prevent students from accessing education should they not be physically present in school.
While online learning has a lot of benefits, several disadvantages have also emerged. Students have found online learning often isolates them from their peers, doesn't motivate them, doesn't allow for feedback and enables cheating among many other issues.
As game-based learning becomes more widespread, many of the issues faced in traditional online learning can be remedied.
Game-based learning can replicate a more structured and interactive environment similar to that of an actual classroom, increasing engagement and interest amongst students. This style of learning also enables collaboration and creates a positive social environment for students, leading to higher productivity. (Source: The Hindu)
In a study conducted by Hospitality Insights, 81% of participants said game-based learning reinforced their interest in their course, and 81% said it encouraged them to engage more in class. (Source: Hospitality Insights)
Online learning has also added new stress to teachers, but where stress is added, game-based learning relieves them. Teachers have found that using gamified learning tools allows discussion between their students where information can be shared, and it also saves time and resources usually spent on training and teaching. (Source: The Hindu)
In fact, a study conducted by Microsoft found that 71% of Year 12 teachers say technology and implementing gaming in teaching have helped them improve their structure and teaching capacity. (Source: Microsoft)
Learning through games also simply makes learning easier. Instead of focusing heavily on theory, through game-based learning students can apply their knowledge in a practical and fun way, not only making concepts more fun to learn but easier to remember. (Source: Hurix)
Game-based learning is a powerful tool that greatly improves a students quality of education when learning from home. Games can be introduced into the classroom gradually to get students used to it, teachers should identify a schedule that works for them and their students on how often games can be implemented and for what objective. From there gaming can be used as an integral tool in the classroom to teach.
Pixelhunters have worked with several schools and universities across the world to implement game-based learning solutions with curated material into the current curriculum. An example of a game integrated into a school curriculum is Pixelhunters Ludo Race, a thrilling game of Ludo combined with a Bulgarian language quiz to improve student's language skills and vocabulary while being fun and exciting. The game was made free to play during the pandemic and allowed multiplayer gaming to up to 4 people, increasing ease of accessibility and the chance to play with others.
Pixelhunters has a range of products to help classrooms stay connected and integrated, featuring fun, collaborative games and quizzes, complete with chat functions, assessment reports, and multiplayer learning to bring students and teachers together! Look at all our titles here.
Pixelhunters also offers custom solutions that can feature the content you need to be plugged into our range of games, contact us today to learn more!
Sources:
https://www.hurix.com/advantages-game-based-learning/
https://www.thehindu.com/education/why-collaborative-learning-is-important-even-in-the-digital-age/article34261313.ece
https://www.thehindu.com/education/why-collaborative-learning-is-important-even-in-the-digital-age/article34261313.ece
https://hospitalityinsights.ehl.edu/game-based-learning-online-teaching