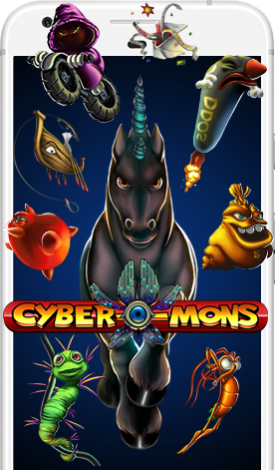 Selection of Games
We have plugged the Cyber-mons Cybersecurity Awareness Program into 4 of our multiplayer games. You can select to have 1 or all games.
Write Your Content
If you have particular cybersecurity content that you would like to be used, we can plug it into our multiplayer games.
Videos about the "Cyber-mons"
Why we need the "Cyber-mons"?
The "Cyber-mons" in action
Solutions for every training environment
Distance Learning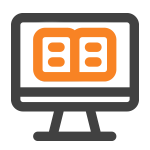 Controlled by the users
Real Classroom / Events Setup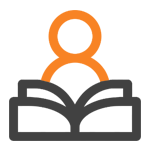 Controlled by an instructor, no need for internet
Why selecting our Multiplayer Team Training?
SPECIALLY FOR YOUR TEAM
A virtual classroom with your team members only. You can split the teams & the learning the way you want. Make people compete withing a team or organize a competition of teams.
MEASURE THE LEARNING
Access to team performance reports, individual reports, and progress learning reports. Variety of leaderboards.
GREAT TEAM BUILDING
Fun & modern game-based tool for team-building combined with training.
Distance Learning
Multiplayer Team Training in the format for Distance Learning is composed of individual games that can be purchased stand-alone or in packs of games. They are available for different devices and OS.
You can play with anyone, at any location. Competition within a team and between different teams is possible.
You can purchase a ready program/content or you can select from different customization options.

Available Games with the "Cyber-mons" for Distance Learning
Real Classroom / Event Setup
We have the Multiplayer Team Training Platform for usage in a Real Classroom / Event Set-up, without the need of having internet connection.
The solution is very suitable for office environments, training centers, or events. The Platform runs in a special mode, where the instructor is leading the gaming experience.
We can also provide a full event set-up, inclusive of tablets, promoter, and stand-building.

Available Games in the Real Classroom Package
The platform is adequately age-oriented and as content, allows children to learn while playing and having fun, can be used for illustration of the learning content in the classes and self-preparation.
We, I and the kids liked it.
Rositsa Useva, Teacher, 4th Grade
Приложенията са адекватно ориентирани възрастово и като съдържание, позволяват на децата да учат докато играят и се забавляват, могат да се използват за онагледяване на учебното съдържание в часовете и при самоподготовката.
И на мен, и на децата ни хареса."
Росица Усева, Учител в 4 –ти клас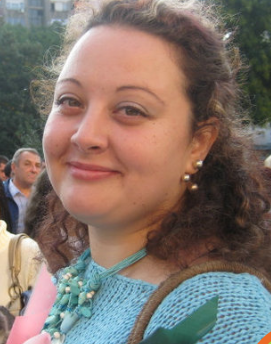 Rositsa Useva – Teacher 4th Grade
Available "Cyber-mons" Variations