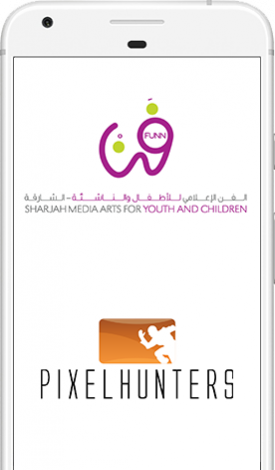 Dear Kids,
It is our pleasure to announce the continuous collaboration between FUNN – Sharjah Media Arts For Youth and Children and Pixelhunters. Our knowledge-based cooperation started in 2014 by supporting the Sharjah International Children Film Festival, organized by FUNN, with workshops, games, and different displays.
This year, we have prepared for you an interesting initiative to learn more about Animation, Film Making, and Photography. We have 3 courses, prepared by FUNN and plugged into 3 of our Multiplayer Games, part of the Multiplayer Team Training Platform of Pixelhunters.
It is free for all kids for the next 3 months, starting from the 15th of September 2020. 
Invite your friends to join you in your gameplay and have fun while understanding more about our industry of content creation.
PRIZE: Each month on 15th, starting from 15th October, the kid with the highest score on the leaderboard (independently of the game & content played) will win 1-month FREE custom content subscription plan for ANY GAME of his choice, for his classmates (30 users).
Animation-Filmmaking-Photography
3 contents prepared by FUNN (Sharjah Media Arts for Youth and Children) and plugged into our Multiplayer Team Training Games
Selection of Games
Select any one or all of the 3 available games loaded with the same content courses: ANIMATION, FILM MAKING, PHOTOGRAPHY. Download the version for your device.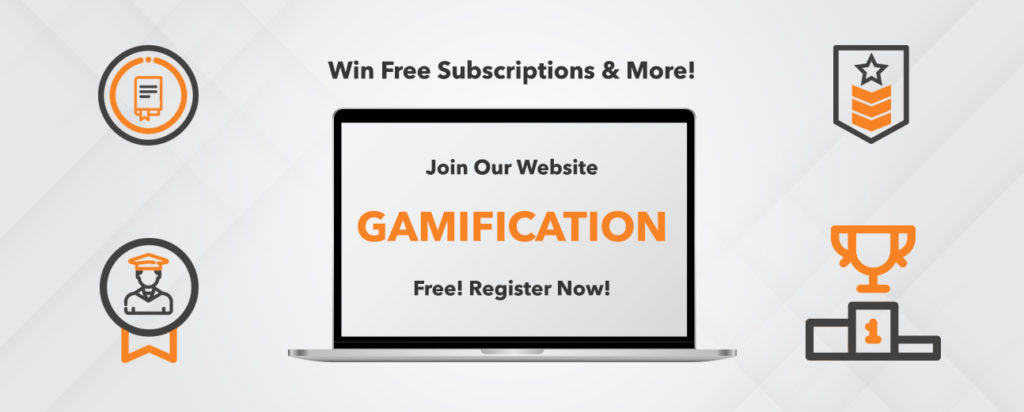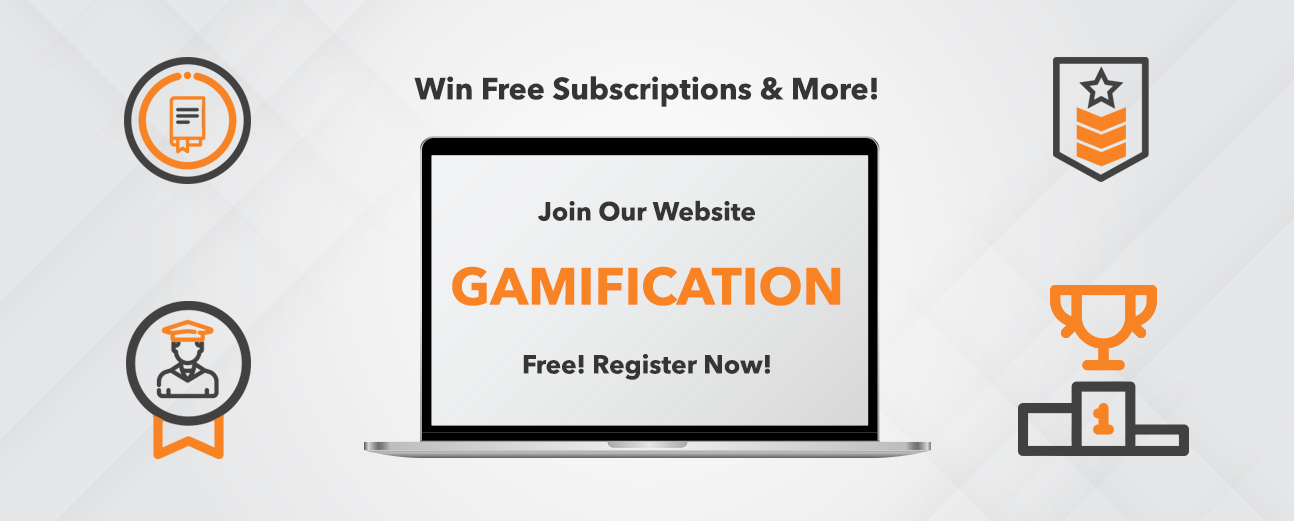 How does it work?
The games are available for different OS platforms, but they will always require a license key the first time you run them to activate.
How to install?
Please download from the stores the version for your phone.
For desktop users, we have a WebGL version. Just click on the link to play directly from your browser.
Other Ready Programs For Schools