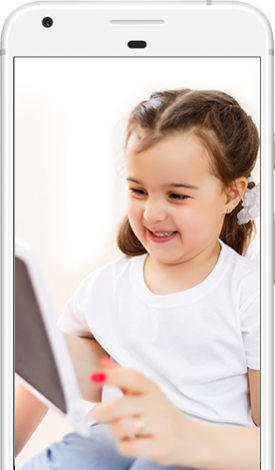 Educational games are not new as a concept for online learning. With the Covid 19 situation & the increased demand for classroom fun activities and distance education, new online teaching platforms that can secure class games for group learning, combined with formative assessment are now important. For every teacher who is looking for collaborative learning, creative competitions, based on quiz games, our Multiplayer Team Training is the best for you!
While many online game quizzes are available, you can't excite students for long with just quizzes.
Our learning strategy lies in different principles. We provide pure multiplayer games that allow kids to follow game goals, rules, and win, while knowledge is the only secure way of success. They can communicate in-game, compete, or collaborate to achieve the game mission.
Selection of Games
You can select any or all of our games with ready
content or give us yours to plug into the exciting multiplayer experiences.
Play online game quizzes with your class or just monitor their performance online.
Write Your Content
Give us your quiz content in any format you have
 and we will input it into the system.
It's not just short quizzes we are looking for. Our games are best to practice whole curriculums.
You write your quiz material once, but you can use it for the entire year.
For Schools-Virtual Classroom Games for Exercising & Assessment
Why Selecting Our Multiplayer Virtual Classroom?
ONLY YOUR CLASS
A virtual classroom with your students only.
MEASURE THE LEARNING
Access to team performance reports, individual reports, and progress learning reports.
FUN FOR CLASS AND HOME
Fun & modern game-based tool for exercising in class and at home
Distance Learning
Multiplayer Team Training in the format for Distance Learning is composed of individual games that can be purchased stand-alone or in packs of games. They are available for different devices and OS.
You can play with anyone, at any location. Competition within a team and between different teams is possible.
You can purchase a ready program/content or you can select from different customization options.

Available Games for Distance Learning
Real Classroom / Event Setup
We have the Multiplayer Team Training Platform for usage in a Real Classroom / Event Set-up, without the need of having internet connection.
The solution is very suitable for schools classrooms, or school events. The Platform runs in a special mode, where the teachers are leading the gaming experience.
We can also provide the full event set-up, inclusive of tablets, promoter, and stand-building.
Available Games in the Real Classroom Package
The platform is adequately age-oriented and as content, allows children to learn while playing and having fun, can be used for illustration of the learning content in the classes and self-preparation.
We, I and the kids liked it.
Rositsa Useva, Teacher, 4th Grade
Приложенията са адекватно ориентирани възрастово и като съдържание, позволяват на децата да учат докато играят и се забавляват, могат да се използват за онагледяване на учебното съдържание в часовете и при самоподготовката.
И на мен, и на децата ни хареса."
Росица Усева, Учител в 4 –ти клас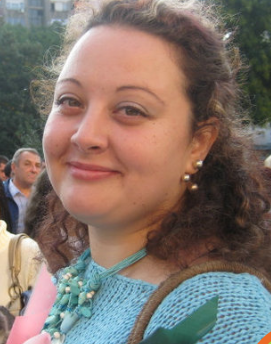 Rositsa Useva – Teacher 4th Grade