The Best Multiplayer Classroom Tool. For School Time and Vacations.
 FUN LEARNING IS SERIOUS BUSINESS
Free Trial. Ongoing Support
All plans include 30 days of FREE TRIAL with our sample content & 5 licenses (users) only.
CHECK THE SHOP SECTION FOR ALL CURRENT PROMOTIONS AND OFFERS!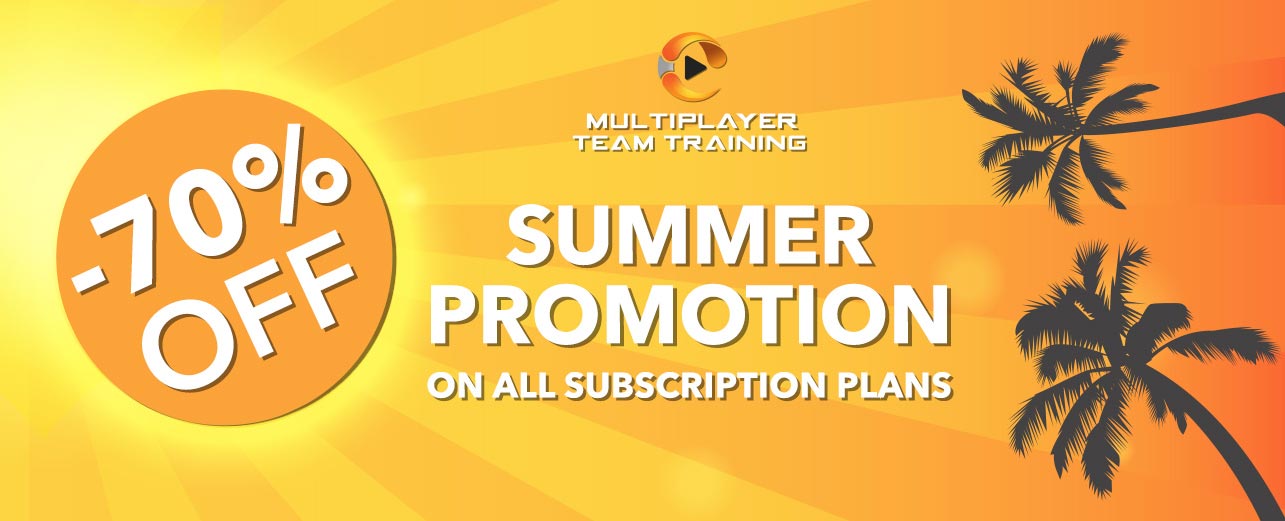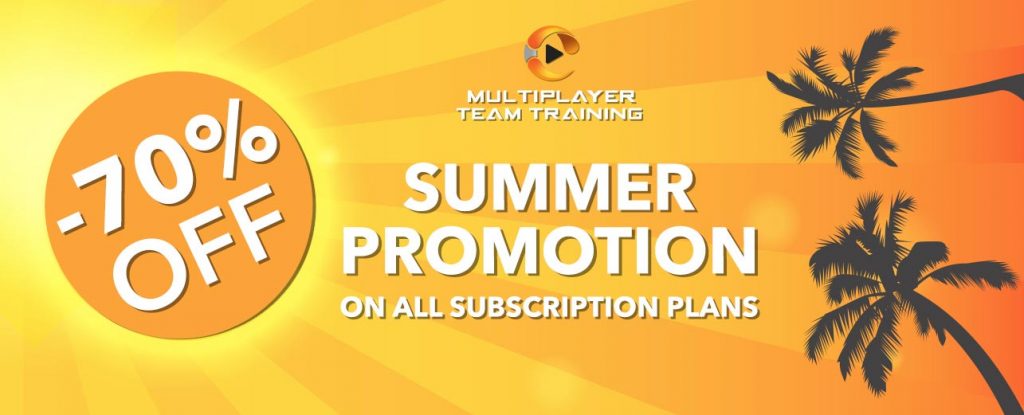 *The Real Classroom is available as an event solution and to be hired only for a day. We can provide you an onsite event promoter and equipment to run the event. Please contact us for more details.
**For above 100 licenses or for any option not listed above, please contact us.
ATTRACTIVE PACKAGES FOR ANNUAL SUBSCRIPTIONS. SUPER ATTRACTIVE FOR OVER 100 USERS!
Content can contain thousands of questions.
ALL PLANS ARE AVAILABLE AT THE SHOP SECTION.
Frequently Asked Questions
1. How Multiplayer Classrooms Are Transforming School Classrooms?
Providing knowledge through games; playing games is the kid's favorite activity.
Stimulating creative learning in a fun way while results are measured without the need for over-testing,
Combining active and passive learning elements
Retaining higher levels of information due to gamification & repetition of content
Driving a positive competition environment
3. What is the main difference between all the plans?
The difference between the plans is mainly due to the levels of customization and the size of the companies. If none of the plans suits your needs, please contact us and we will find you a solution.
5. Can I change plans if I need to?
Yes, you are able to upgrade plans at any time. Add more games, more content, or new UIs for your training needs. If you have paid for the design of a new UI or a new game, you can keep using them with all the available plans.
7. Can I have the same content in multiple games?
Yes, this is one of the biggest advantages of our platform. Different people have different gameplay preferences. We have a game for every player! Your material can be rolled out via a variety of games.
2. Why a school should use a Multiplayer Classroom for its students?
With the constant growth of the gaming industry and children's addition to technologies, being digital is no longer an option. COVID 19 pandemic implied Virtual Classrooms as the only type of learning space. Staying home and not being able to really communicate with the classmates demotivate the students. There is a need for a tool that can increase their passion for learning and allow them to enjoy their classmates' presence virtually. Competing in a multiplayer setting has been proven to drive positive outcomes as knowledge and performance goals.
4. Is there a price difference if I buy direct or via a reseller?
There is no difference between direct sales from us or via any of our resellers. We encourage you to deal with our resellers if you are already working with them, or they are in your geographical area.
6. Can I have different content within the same game?
Yes, the same game can contain multiple content with different topics. So, without changing the gameplay, organizations and schools can have a variety of content updates every week or month.
8. Who inputs the content into the platform?
We made the process simple for you. You just give us the quiz content, which can contain videos, text questions, images, and possible answer choices, and we (or our resellers) will input it all into the system.
Order your subscription now!