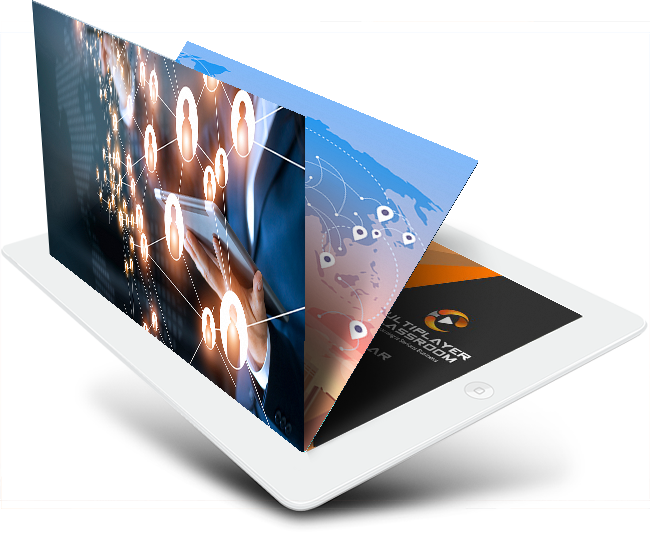 Looking For Resellers
If you are a training professional and looking to diversify your portfolio of training, or if you have content that you are looking to gamify – we are offering a unique and flexible reseller opportunity.
Reseller Benefits
You will add a new business model to your profile
You will expand your offering with a fun element
You can reach new markets and generate new revenues
Get Started
11 Years of Expertise… We are best at: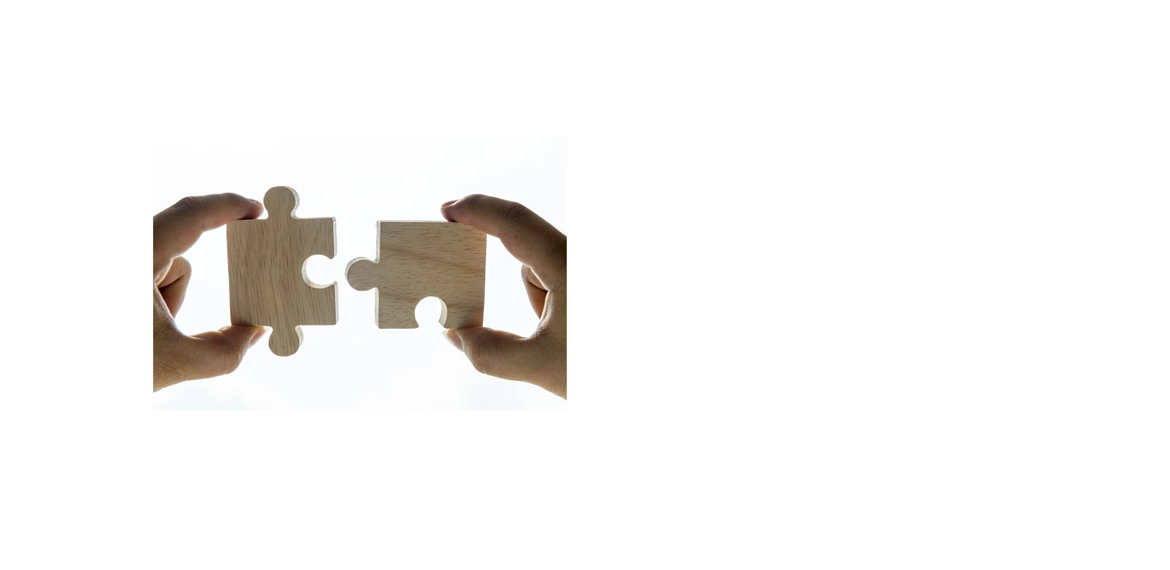 Why work together?
We can add the value of gamification to your existing business.
1. Respect
We respect our clients and your clients. We respect our promises and deadlines.
3. Growing together
Our success is your success. Your success is our success. Together we are stronger.
2. Immediate support
We are here to facilitate you to run your content and secure technical support.
4. Innovations every day
We are dedicated to constantly improving our platform, content, and functionalities.
Who are our ideal partners – resellers?
Anyone who is passionate about learning is welcome to join us in our initiative. Some of our best partners can be:
Training centers and training delivery professionals
Companies that want to offer the platform to their partners and clients
Universities and schools
Other training platforms
Our Resellers Per Countries