Multiplayer Team Training
Fun Learning is Serious Business
Game-based Learning
Team Building











multiple games
learning metrics
easy to customize
documentation
you'll love it
multiple platforms
variety of UI
multi-language



Have exciting content for us? Awesome! We'd love to hear about it!
Get Started Now
or give us a call
+971 4 3606009
Multiplayer Team Training – Team Building On The Go!
---
Enter the New Era of Virtual Team Building Games for remote teams and bring the excitement on. Multiplayer Team Training platform has got the best motivational games for employees to keep them active and energetic throughout their work time.
Game-based Assessments & Gamification for Business
Gamification in workplace is a new fun way to engage your employees and teams during workshops and trainings. Through interactive games, the employees can have exciting learning experiences.
Benefits Of The Multiplayer Team Training Platform:
Expand
Expand your training strategy with gamification for corporate training to assess & practice content.
Content
Select from our ready-made topics or provide us with your content for elearning gamification.
Customize
Select from our variety of games or order your custom designed motivational games for employees.
Engage
Engage your team in serious games for training and deliver knowledge without making them stressed.
Platform Variety
Solutions for Distance Learning + for Real Classroom/Events (instructor driven)
Measure
Measure team knowledge and individual performances. Follow the learning progress in real-time.
Motivate
Build teamwork motivation in your colleagues through training games & social exercise.
Game Options
Select one or multiple learning games and plug your content into it for a variety of training options.
Award
Conduct fun activities for employees and award the best scoring team members.
FUN LEARNING IS SERIOUS BUSINESS!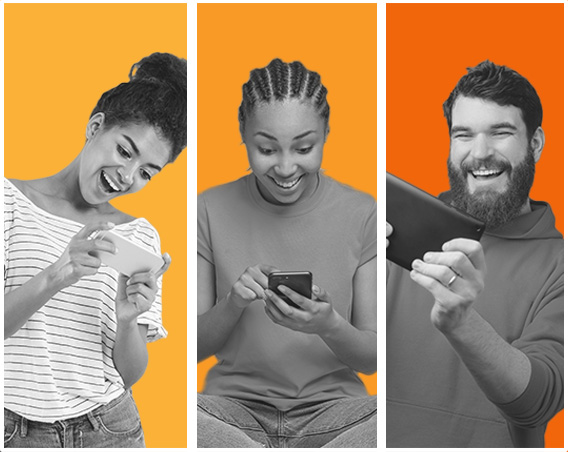 Why game-based assessment and training?
Training simulations and games increase the human brain productivity and provide a better understanding of complex topics. Moreover, game-based learning can stimulate creativity and proficiency among employees without stressing them.
The platform is adequately age-oriented and as content, allows children to learn while playing and having fun, can be used for illustration of the learning content in the classes and self-preparation.
We, I and the kids liked it.
Rositsa Useva, Teacher, 4th Grade
Приложенията са адекватно ориентирани възрастово и като съдържание, позволяват на децата да учат докато играят и се забавляват, могат да се използват за онагледяване на учебното съдържание в часовете и при самоподготовката.
И на мен, и на децата ни хареса."
Росица Усева, Учител в 4 –ти клас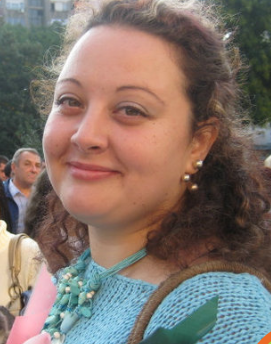 Rositsa Useva – Teacher 4th Grade
Dear Dr. Eng. Ani Atanasova
Firstly, accept my greatest appreciation for your professionalism, courteous, prompt, and positive response to my request for assistance with regards to a test-run of your unique educational games on offer.
Secondly, you must be commended for the high standard of efficiency, great image quality, easy user-interface, and teacher-driven questions in an interactive classic game design (LUDO + CAROM) – this was really excellent as the students who "played" wanted to continue as it was engaging and competitive BUT they were learning their Math concepts at the same time in a totally FUN way!
Lastly, I have and will continue to recommend/share your educational gaming platform to colleagues and parents to ensure that students can learn/master educational concepts in a FUN, EDUCATIONAL, and INNOVATIVE way! Moreover, once the students start, they require little or no supervision, and their learning/gaming can be accessed via reports that are available in real-time!
As a teacher of mathematics,  I submitted multiple-choice questions on equations with the different levels of questions to you and you transformed these into awesome "games" that helped my students master these types of problems while they were having fun on your outstanding educational gaming platform!
Teacher-driven questions + fun-easy platform = POSITIVE INTERACTIVE LEARNING EXPERIENCE!
Furthermore, the move towards steering educational experiences in the direction of Artificial Intelligence, where students are driven to embrace the technological advances in education and would motivate some to pursue careers in the STEM field!
Again, let me reiterate, Dr. Ani Atanasaova, THANK YOU for your valued assistance, guidance, and support during our trial of your remarkable educational gaming platform – it was a pleasure for my students and me to be afforded that opportunity.
I look forward to our continued collaboration and wish you all the success in your future ventures 😊
Pragasen Naidoo (Pat), Al Shabhana School, Sila, Al Dhafra Region, Abu Dhabi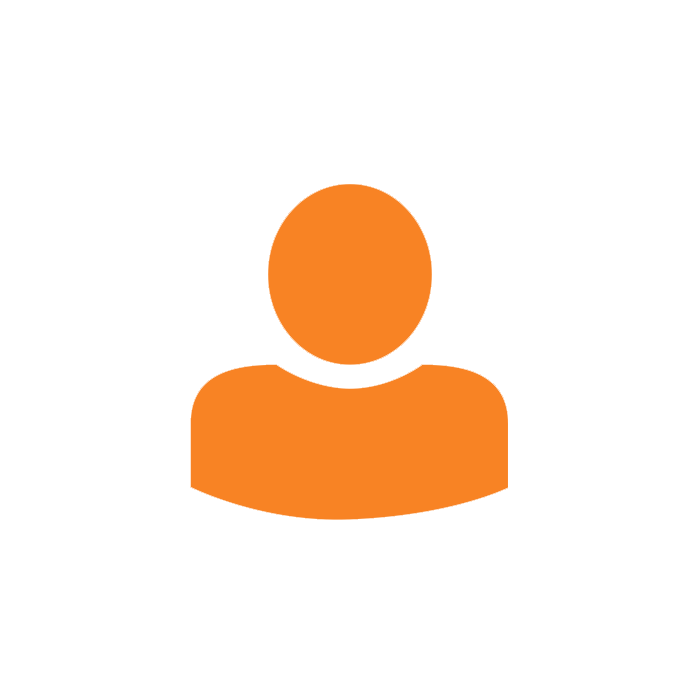 Pragasen Naidoo
Gamification at work has the power to enhance your business performance. In recent years, team building activities for employees indoor have shown a massive boost in their performance and productivity. Moreover, gamification in the workplace has shown an increase in employee retention. That's why most major organizations have already implemented elearning gamification in their business strategies. Learning through games encourages employee commitment and teamwork motivation.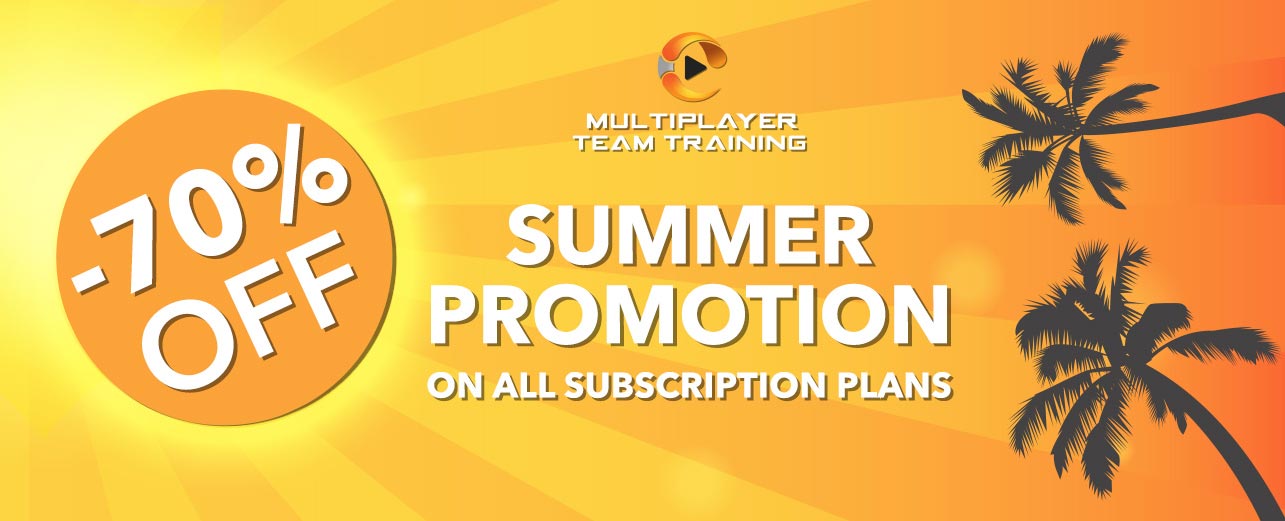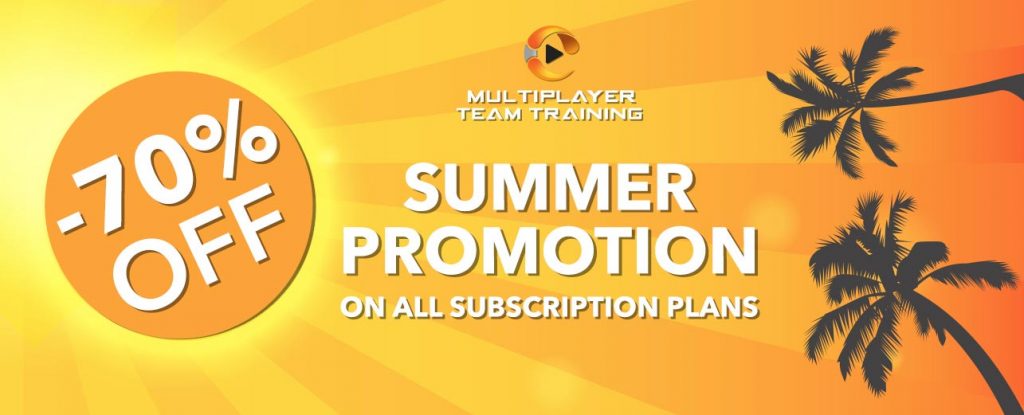 Multiplayer Team Training Games
Our evergreen titles that suit any age and play preferences