Multiplayer Team Training
Fun Learning is Serious Business
Multiplayer Classroom
Gamification of Learning











multiple games
learning metrics
easy to customize
documentation
you'll love it
multiple platforms
variety of UI
multi-language



Have exciting content for us? Awesome! We'd love to hear about it!
Get Started Now
or give us a call
+971 4 3606009
Gamify Your Team Training
Expand
Expand your training strategy with innovative &
creative approaches.
Content
Select from our ready-made content topics or provide us with your training material.
Customize
Select from our UI options or order your branded look
& feel. Order your custom designed game.
Engage
Engage your team in exciting game experiences while
delivering knowledge.
Platform Variety
Solutions for Real Classroom/Event Set-up and for a
Distance Learning for different learning spaces.
Measure
Measure team knowledge and individual
performances. Follow the learning progress in real-time.
Motivate
Motivate your colleagues to enhance their learning
with a fun experience.
Game Options
Select one or multiple games to plug your training
content into, to provide a variety of learning options.
Award
Award the best-scoring team members in creative
collaborative learning.
Race towards the future of learning!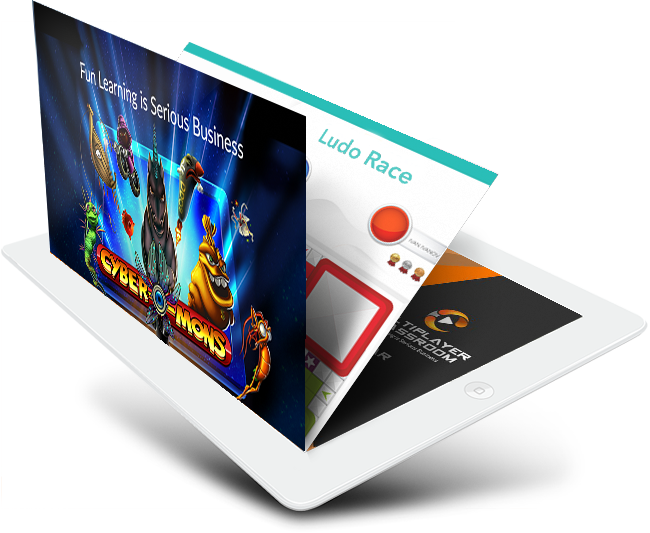 Why game-based assessment and training?
"Pixelhunters has developed a very simple, intuitive, and very easy to customize e-learning gamification tool that is both motivating and easily accessible to all members of your teams. The beauty of it is that you don't need to mobilize a lot of resources to use it. It is plug-and-play, and your team members can use it on their own devices!"
Bertrand Viala, President, Battle Tested Consultant, France.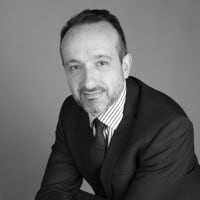 Bertrand Viala
"The Multiplayer Team Training platform is ideal for corporations that need a fast and fun training & assessment tool for their content. This is a team-building and a learning opportunity combined. No assessment stress! The competitive nature of the games provokes high engagement and fast-track learning, in comparison to standard methods of knowledge retention. As a manager, I get a full and quick understanding of my team's knowledge and learning progress. I recommend it for innovative teams that have the desire to learn intensively for a short period of time."
Hristo Ibouchev, Executive Director, Arsenal 2000 JSCo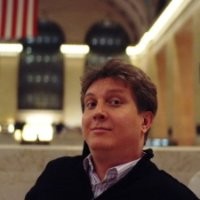 Hristo Ibouchev
Gamification has the power to improve your business performance. In recent years, team building activities with gamified elements have become a big deal. Most major organizations have already implemented gamification in their business strategies. Why? Because their leaders understand the importance of employee commitment and motivation. For further information and some very interesting stats about gamification download the factsheet pdf.