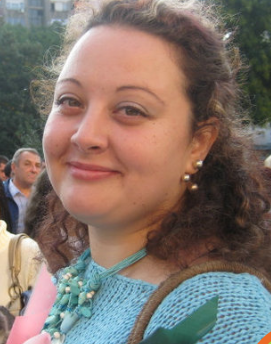 Rositsa Useva – Teacher 4th Grade
The platform is adequately age-oriented and as content, allows children to learn while playing and having fun, can be used for illustration of the learning content in the classes and self-preparation.
We, I and the kids liked it.
Rositsa Useva, Teacher, 4th Grade
Приложенията са адекватно ориентирани възрастово и като съдържание, позволяват на децата да учат докато играят и се забавляват, могат да се използват за онагледяване на учебното съдържание в часовете и при самоподготовката.
И на мен, и на децата ни хареса."
Росица Усева, Учител в 4 –ти клас