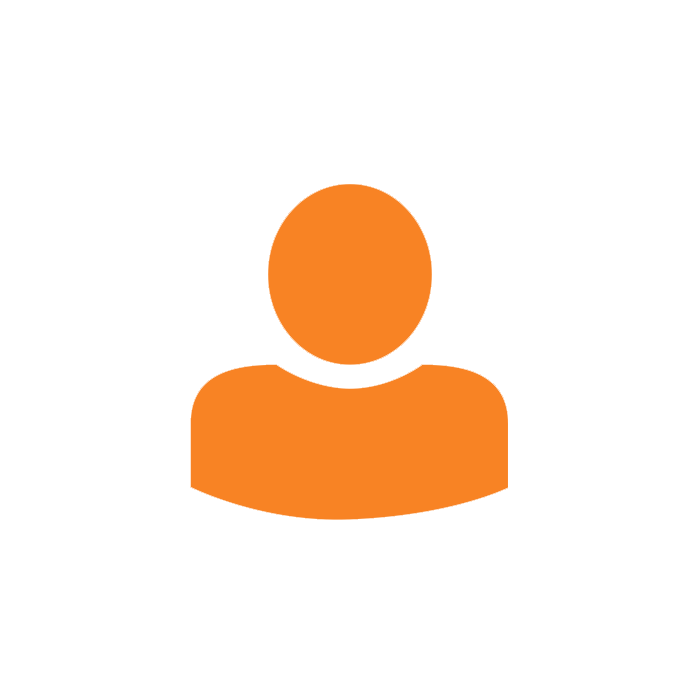 Pragasen Naidoo
Dear Dr. Eng. Ani Atanasova
Firstly, accept my greatest appreciation for your professionalism, courteous, prompt, and positive response to my request for assistance with regards to a test-run of your unique educational games on offer.
Secondly, you must be commended for the high standard of efficiency, great image quality, easy user-interface, and teacher-driven questions in an interactive classic game design (LUDO + CAROM) – this was really excellent as the students who "played" wanted to continue as it was engaging and competitive BUT they were learning their Math concepts at the same time in a totally FUN way!
Lastly, I have and will continue to recommend/share your educational gaming platform to colleagues and parents to ensure that students can learn/master educational concepts in a FUN, EDUCATIONAL, and INNOVATIVE way! Moreover, once the students start, they require little or no supervision, and their learning/gaming can be accessed via reports that are available in real-time!
As a teacher of mathematics,  I submitted multiple-choice questions on equations with the different levels of questions to you and you transformed these into awesome "games" that helped my students master these types of problems while they were having fun on your outstanding educational gaming platform!
Teacher-driven questions + fun-easy platform = POSITIVE INTERACTIVE LEARNING EXPERIENCE!
Furthermore, the move towards steering educational experiences in the direction of Artificial Intelligence, where students are driven to embrace the technological advances in education and would motivate some to pursue careers in the STEM field!
Again, let me reiterate, Dr. Ani Atanasaova, THANK YOU for your valued assistance, guidance, and support during our trial of your remarkable educational gaming platform – it was a pleasure for my students and me to be afforded that opportunity.
I look forward to our continued collaboration and wish you all the success in your future ventures 😊
Pragasen Naidoo (Pat), Al Shabhana School, Sila, Al Dhafra Region, Abu Dhabi