Plamen Petrov – Entrepreneur & Crypto Trader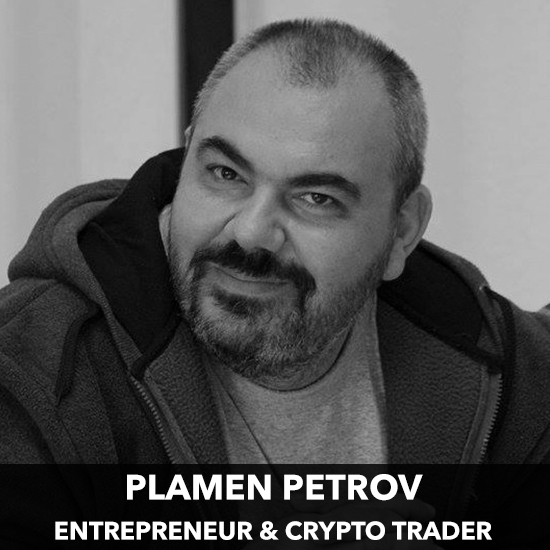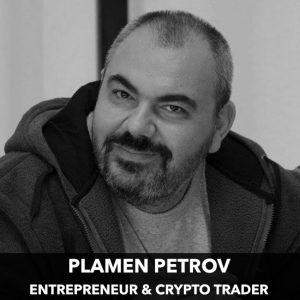 Plamen Petrov entitles himself "Professional Amateur", based on the popular saying that "amateurs built the Ark, professionals built the Titanic". He's somewhere in the middle.
Born in 1970, Plamen lived his teenage years on the wrong side of The Iron Curtain, as his home country Bulgaria was considered by many "the 16th republic" of the USSR.
In terms of occupations, Plamen had many – teacher, entrepreneur, journalist, blogger, crypto trader and many more.
He lives in Sofia, Bulgaria for the last 30 years.
Plamen Petrov CRYPTO 101 Training Content