Why CRYPTO 101 Training is the hottest knowledge to open more opportunities?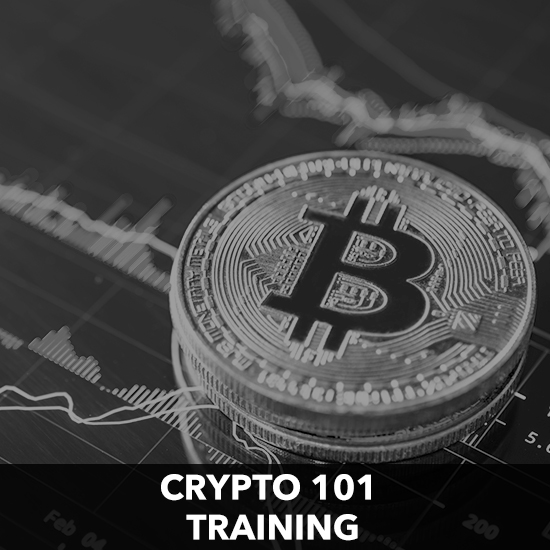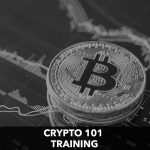 If we talk about 21st century, cryptocurrencies and blockchain are two of the hottest topics. Experts predict these technologies will revolutionize the future. They will disrupt the central banking systems, and the existing nature of government and financial control. These new forms of finance will change the way we think about and use money.
Top reasons why CRYPTO 101 training? Why you should learn more about cryptocurrencies:
– it's a cutting edge technology that can secure many future jobs opportunities at a high pay scale
– high demand for Blockchain
– by understanding the concepts of Blockchain, you will be able to make smarter investments and trading
– will make you enter into the new era of Data Security & Digital Identity
– it offers an Universal Infrastructure Facility that can connect with existing market structure to improve processes and markets
– provides integration with with New-Age Technology such as IoT, which will boost even further the use of blockchain
– whole industries will be built on blockchain
– with proven disruptiveness of the Blockchain, the predictions are that Blockchain will reach a critical mass around 2024
You can learn all that with our CRYPTO 101 Training in a multiplayer fun way.
More about the author: