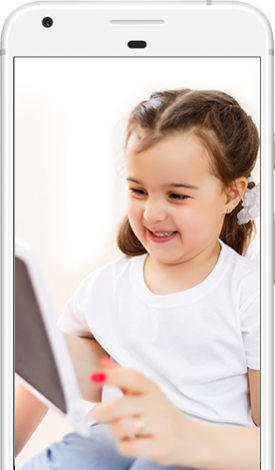 Selection of Games
You can select any of our games with ready
content or give us your content for it.
Write Your Content
Give us your quiz content in any format you have
 and we will input it into the system.
Distribute the Licenses
Obtain the license key from us and distribute
it to your students.
For Schools – the best multiplayer classroom for learning & practicing
Distance Learning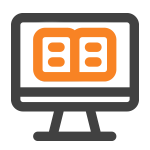 Controlled by the students
Real Classroom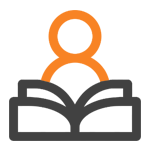 Controlled by the teacher, no need for internet
Why selecting our multiplayer classroom?
ONLY YOUR CLASS
A virtual classroom with your students only.
MEASURE THE LEARNING
Access to team performance reports, individual reports, and progress learning reports.
FUN FOR CLASS AND HOME
Fun & modern game-based tool for exercising in class and at home
Distance Learning
Multiplayer Team Training in the format for Distance Learning is composed of individual games that can be purchased stand-alone or in packs of games. They are available for different devices and OS.
You can play with anyone, at any location. Competition within a team and between different teams is possible.
You can purchase a ready program/content or you can select from different customization options.
Available Games for Distance Learning
Real Classroom / Event Setup
We have the Multiplayer Team Training Platform for usage in a Real Classroom / Event Set-up, without the need of having internet connection.
The solution is very suitable for schools classrooms, or school events. The Platform runs in a special mode, where the teachers are leading the gaming experience.
We can also provide the full event set-up, inclusive of tablets, promoter, and stand-building.
Available Games in the Real Classroom Package
Dear Dr. Eng. Ani Atanasova
Firstly, accept my greatest appreciation for your professionalism, courteous, prompt, and positive response to my request for assistance with regards to a test-run of your unique educational games on offer.
Secondly, you must be commended for the high standard of efficiency, great image quality, easy user-interface, and teacher-driven questions in an interactive classic game design (LUDO + CAROM) – this was really excellent as the students who "played" wanted to continue as it was engaging and competitive BUT they were learning their Math concepts at the same time in a totally FUN way!
Lastly, I have and will continue to recommend/share your educational gaming platform to colleagues and parents to ensure that students can learn/master educational concepts in a FUN, EDUCATIONAL, and INNOVATIVE way! Moreover, once the students start, they require little or no supervision, and their learning/gaming can be accessed via reports that are available in real-time!
As a teacher of mathematics,  I submitted multiple-choice questions on equations with the different levels of questions to you and you transformed these into awesome "games" that helped my students master these types of problems while they were having fun on your outstanding educational gaming platform!
Teacher-driven questions + fun-easy platform = POSITIVE INTERACTIVE LEARNING EXPERIENCE!
Furthermore, the move towards steering educational experiences in the direction of Artificial Intelligence, where students are driven to embrace the technological advances in education and would motivate some to pursue careers in the STEM field!
Again, let me reiterate, Dr. Ani Atanasaova, THANK YOU for your valued assistance, guidance, and support during our trial of your remarkable educational gaming platform – it was a pleasure for my students and me to be afforded that opportunity.
I look forward to our continued collaboration and wish you all the success in your future ventures 😊
Pragasen Naidoo (Pat), Al Shabhana School, Sila, Al Dhafra Region, Abu Dhabi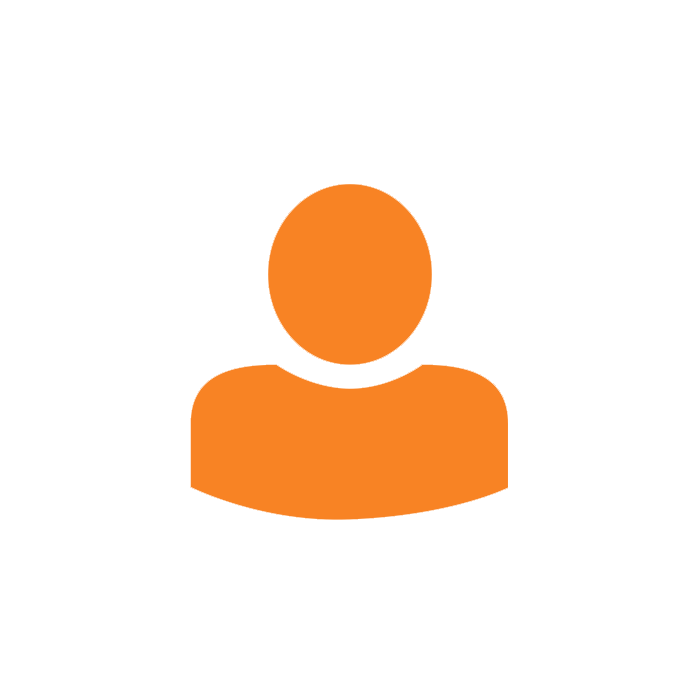 Pragasen Naidoo