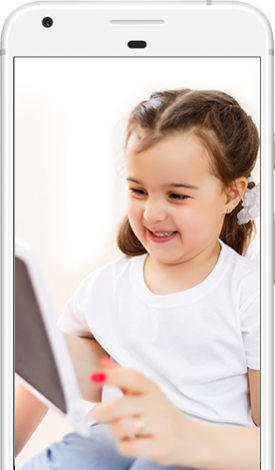 Selection of Games
You can select any of our games with ready
content or give us your content for it.
Write Your Content
Give us your quiz content in any format you have
 and we will input it into the system.
Distribute the Licenses
Obtain the license key from us and distribute
it to your students.
For Schools – the best multiplayer classroom for learning & practicing
Distance Learning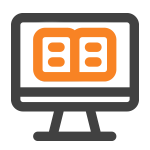 Controlled by the students
Real Classroom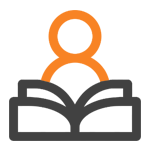 Controlled by the teacher, no need for internet
Why selecting our multiplayer classroom?
ONLY YOUR CLASS
A virtual classroom with your students only.
MEASURE THE LEARNING
Access to team performance reports, individual reports, and progress learning reports.
FUN FOR CLASS AND HOME
Fun & modern game-based tool for exercising in class and at home
Distance Learning
Multiplayer Team Training in the format for Distance Learning is composed of individual games that can be purchased stand-alone or in packs of games. They are available for different devices and OS.
You can play with anyone, at any location. Competition within a team and between different teams is possible.
You can purchase a ready program/content or you can select from different customization options.
Available Games for Distance Learning
Real Classroom / Event Setup
We have the Multiplayer Team Training Platform for usage in a Real Classroom / Event Set-up, without the need of having internet connection.
The solution is very suitable for schools classrooms, or school events. The Platform runs in a special mode, where the teachers are leading the gaming experience.
We can also provide the full event set-up, inclusive of tablets, promoter, and stand-building.
Available Games in the Real Classroom Package
"Pixelhunters has developed a very simple, intuitive, and very easy to customize e-learning gamification tool that is both motivating and easily accessible to all members of your teams. The beauty of it is that you don't need to mobilize a lot of resources to use it. It is plug-and-play, and your team members can use it on their own devices!"
Bertrand Viala, President, Battle Tested Consultant, France.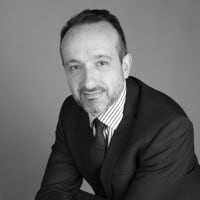 Bertrand Viala