Why Cultural Diversity Training is the necessity for incredible team success?
Order our game-based training and you will get a bonus – an e-book with plenty of more information.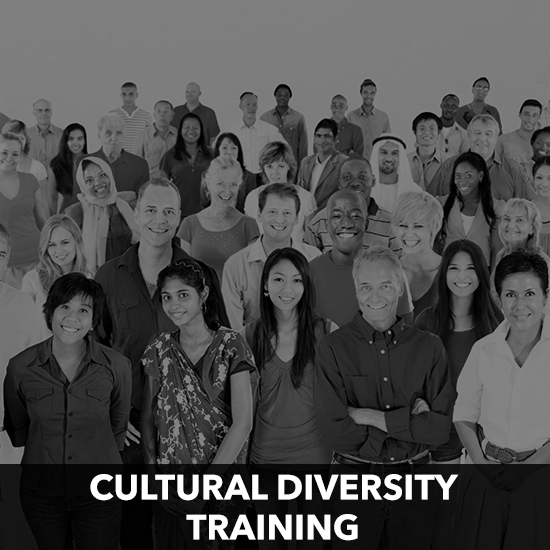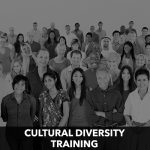 Globalization and immigration have brought increased complexity and change into communities and workplace environment. It created interdependence and frequent communication and collaboration between people in various countries. Population cultural diversity within countries and in the workplace has increased. People struggle with higher ambiguity and lack of clarity in communication and information reliability and overload. Change becomes the only constant, and "what worked yesterday may not work today." Also, as humans, "we do not see the things as they are, we see things as we are" (Anais Nin), and this sometimes challenges our ability to interact effectively with people from various cultures.
The purpose of these games and the free book guide associated with them is to give you some practical insights and tools to interact with people from different cultural backgrounds successfully. It will help you develop an awareness of the influence of culture on behavior and develop familiarity with situations and issues people confront when working globally. It will introduce you to frameworks and tools capable of increasing your effectiveness in multicultural teams and your ability to communicate, engage, motivate, and collaborate with colleagues from various cultural backgrounds. It will offer you opportunities for personal and professional growth.
For teams and companies – increasing cultural sensitivity and insights inspire creativity, drive innovation, make businesses more competitive and profitable (products and services need to adapt to succeed overseas), and offer more significant opportunities to engage and motivate your employees.
Want to understand more about the author? Please read here:
Why Cultural Diversity Training with games? Because it is different & fun.