How does it work?
All our games are exclusively developed to be used for people within the same organization, event environment, school, or a group of users that know each other. The benefit of our platform is to receive individual content for your training needs, train & assess your team and give you a variety of performance reports.
Your HR or the team leader needs to obtain from us the license key for your organization and distribute it to the other team members.
The games are available for different OS platforms, but they will always require a license key the first time you run them to activate.
Distance Learning Games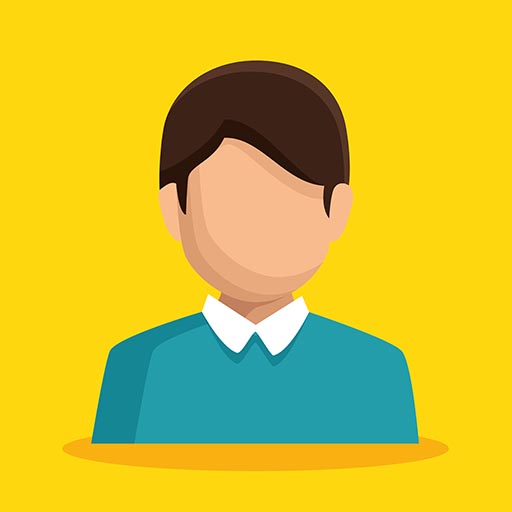 Your Name, Your Work Organization, Your Country
Content for the Multiplayer Team Training Platform
Would you like to become a Partner – Content Contributor?
Start winning from your content with our platform.