Become a Digital Entrepreneur Today!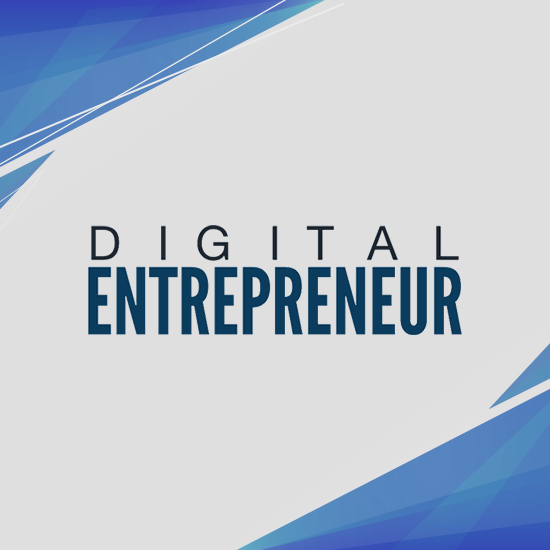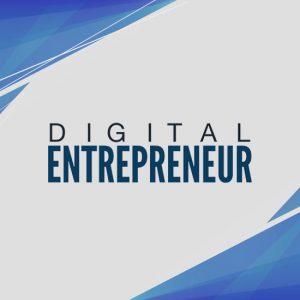 Tigros Mark Tech SRL is an official distributor of the Multiplayer Team Training Platform for the Romanian Market.
This is a privately owned consultancy, training, and services company, empowering entrepreneurs to grow their businesses through fully integrated marketing & sales platforms (HubSpot CRM) and helping non-profits (t4ngo.io) fundraise and communicate more efficiently online.
Link to shop: