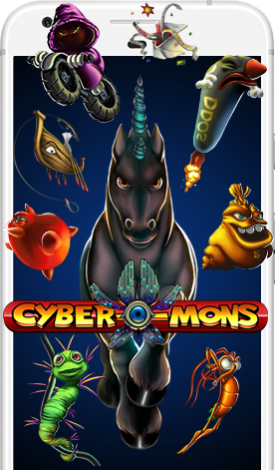 Selection of Games
We have plugged the Cyber-mons Cybersecurity Awareness Program into 7 of our multiplayer games. You can select to have anyone or all games.
Write Your Content
If you have particular cybersecurity content that you would like to be used, we can plug it into our multiplayer games.
Distribute the Licenses
Obtain the license key from us and distribute it to your team. Obtain login credentials to get access to all reports.
Videos about the "Cyber-mons"
Why we need the "Cyber-mons"?
The "Cyber-mons" in action
Solutions for every training environment
Distance Learning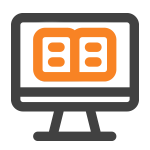 Controlled by the users
Real Classroom / Events Setup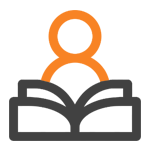 Controlled by an instructor, no need for internet
Why selecting our Multiplayer Team Training?
SPECIALLY FOR YOUR TEAM
A virtual classroom with your team members only. You can split the teams & the learning the way you want. Make people compete withing a team or organize a competition of teams.
MEASURE THE LEARNING
Access to team performance reports, individual reports, and progress learning reports. Variety of leaderboards.
GREAT TEAM BUILDING
Fun & modern game-based tool for team-building combined with training.
Distance Learning
Multiplayer Team Training in the format for Distance Learning is composed of individual games that can be purchased stand-alone or in packs of games. They are available for different devices and OS.
You can play with anyone, at any location. Competition within a team and between different teams is possible.
You can purchase a ready program/content or you can select from different customization options.
Cyber-mons Cybersecurity Awareness – Test Account
Available Games with the "Cyber-mons" for Distance Learning
DOWNLOAD SECTION FOR DISTANCE LEARNING GAMES ONLY
How does it work?
Simply download the game for your device (or click on the WebGL version if you want to play on a desktop). Input your license key obtained from us at each game. This is required only once.
TEAM QUEST
The CYBER Team Quest plays with a Cyber style of the UI + our creative cartoon design of the cyber threats categories. The CORPORATE Team Quest is based on a corporate style of design of the threats. Otherwise, the content itself is the same.